Coffee Table Science
#332
August 28, 2015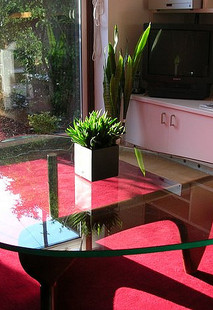 Guests:
Paul Taylor
Julie Halls
Sylvia Sumira
Featured Books

A History of Life in 100 Fossils

Inventions That Didn't Change the World

Globes: 400 Years of Exploration, Navigation, and Power
Guest Bios

Paul Taylor

Dr Paul Taylor has worked with the collection in the Natural History Museum's Earth Sciences Department for more than 35 years, heading the Fossil Invertebrate and Plants division between 1990 and 2003. Since 2003 he has been a dedicated researcher, leading various projects on bryozoans of all ages. His research focuses on fossil and living bryozoans, especially their evolution and ecology, and he has published more than 300 scientific papers about bryozoans and other aspects of natural history including fossil folklore. He is the current editor-in-chief of the prestigious Journal of Systematic Palaeontology, and a past president of the International Bryozoology Association. He has studied collections in numerous natural history museums around the world, and has collected fossils from many different countries.

Julie Halls

Julie has worked at The National Archives for more than six years and is the records specialist for registered designs. She is studying for a PhD on nineteenth century registered designs at Birkbeck College, University of London, and has written a book about some of the more eccentric designs: "Inventions That Didn't Change The World".

Sylvia Sumira

Sylvia Sumira is an independent conservator specialising in globes. After graduating in History of Art from Leicester University, she gained a Diploma in Paper Conservation from Gateshead Technical College. She then went on to work in globe conservation at the National Maritime Museum, Greenwich, for several years and spent a period of study at the Austrian National Library in Vienna. Since setting up her own studio she has carried out extensive work for numerous clients including museums, libraries and other institutions in Britain and abroad, as well as for many private owners of globes. She is an accredited member of the UK Institute of Conservation.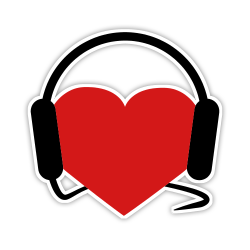 Help Support
Science for the People
Science for the People is 100% listener supported. Help us keep the show going (and ad-free), and access bonus content and monthly live video hangouts!