The Women Of Skepticism
#76
September 10, 2010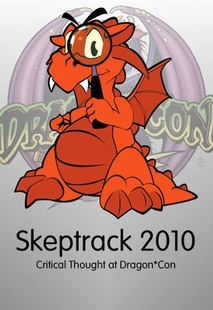 Live from Skeptrack at Dragon*Con, we talk to the women of skepticism about the contributions they're making to science and critical thinking. We start with a panel including Kylie Sturgess of The Token Skeptic, Robynn "Swoopy" McCarthy of Skepticality, and Heidi Anderson and Jenna Marie Griffith of SheThought.
Field recordings: Donna Mugavero, Laurie Tarr, Dr. Pamela Gay, Dr. Rachie Dunlop, Jennifer Ouellette, Maria Walters, A Kovacs, Barbara Drescher
Guests:
Kylie Sturgess
Robynn McCarthy
Heidi Anderson
Jenna Marie Griffith
Listen Now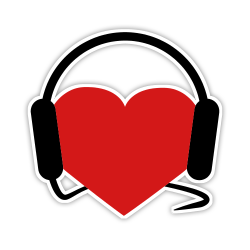 Help Support
Science for the People
Science for the People is 100% listener supported. Help us keep the show going (and ad-free), and access bonus content and monthly live video hangouts!