The Skeptical Actor
#23
September 04, 2009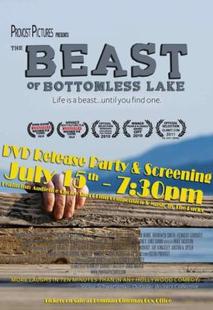 Kennedy Goodkey, writer of/actor in the new independent movie The Beast of Bottomless Lake will discuss Ogopogo, being a skeptic in the not-so-skeptical acting community,and what it's like to shoot a movie in a town where the tourism industry is built on the perpetuation of a myth. And on Speaking Up, we talk to K.O. Myers with Grassroots Skeptics.
Guests:
Kennedy Goodkey
K.O. Myers
Listen Now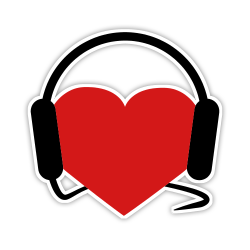 Help Support
Science for the People
Science for the People is 100% listener supported. Help us keep the show going (and ad-free), and access bonus content and monthly live video hangouts!