The Dictionary
#434
August 11, 2017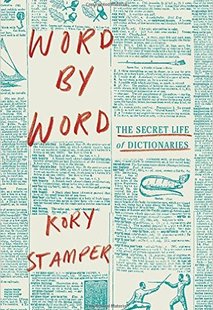 This week we look at the science, art, and craft of lexicography as we go backstage into the process of how dictionaries are made. We spend the hour with Kory Stamper, a lexicographer at Merriam-Webster and author of the book "Word by Word: The Secret Life of Dictionaries", to learn more about the history of dictionaries, what their purpose is, and how defining words isn't as straightforward as you might think.
Guest Bios

Kory Stamper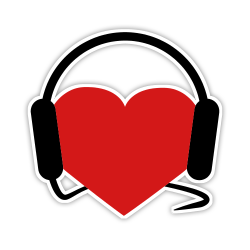 Help Support
Science for the People
Science for the People is 100% listener supported. Help us keep the show going (and ad-free), and access bonus content and monthly live video hangouts!