Struck By Genius
#305
February 20, 2015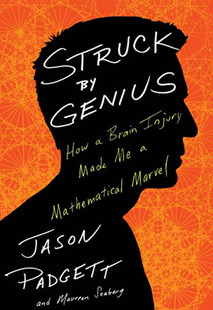 Guests:
Jason Padgett
Maureen Seaberg
Adrian Owen
Guest Bios

Jason Padgett

Jason Padgett is an aspiring number theorist and mathematician with acquired savant syndrome and synesthesia. He draws the grids and fractals he sees synesthetically. He is currently the manager of three futon stores in Tacoma, Washington. "Struck by Genius" is his first book.

Maureen Seaberg

Maureen Seaberg is an author with several forms of synesthesia and is an expert synesthesia blogger for Psychology Today. She has written for the New York Times, The Daily Beast, The Huffington Post, The Oprah Magazine, and ESPN: The Magazine, and has appeared on MSNBC, PBS and The Lisa Oz Show on Oprah Radio. She lives in New York. Ms. Seaberg discovered Jason through a Google synesthesia alert, became his friend and collaborator, and got him the medical testing that confirmed his gifts.

Adrian Owen

Professor Adrian Owen is currently the Canada Excellence Research Chair in Cognitive Neuroscience and Imaging at Western University, Canada. His work combines structural and functional neuro-imaging with neuro-psychological studies of brain-injured patients. His most recent work has shown that functional neuro-imaging can reveal conscious awareness in some patients who appear to be entirely vegetative, and may even allow some of these individuals to communicate with the outside world.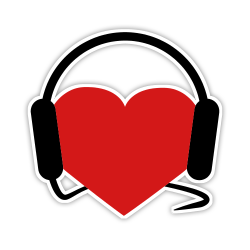 Help Support
Science for the People
Science for the People is 100% listener supported. Help us keep the show going (and ad-free), and access bonus content and monthly live video hangouts!