Sociolinguistics
#385
September 02, 2016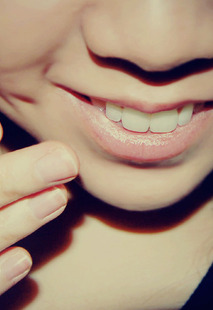 Image from Manduhsaurus
This week we're learning about the field of sociolinguistics: what it is, why it's important, and what it can tell us about our culture and our society. University of Toronto Professor Sali Tagliamonte helps us better understand the field, how her research is done, and how language changes over time in cultural and regional groups. And Dr. LeAnn Brown talks about how language cues reveal -- or more often fail to reveal -- gender and sexual preference.
Guests:
Sali Tagliamonte
LeAnn Brown
Guest Bios

Sali Tagliamonte

Sali Tagliamonte is a Professor in the Linguistics Department at the University of Toronto, Canada and a member of the Royal Society of Canada. She is the author of six books, including "Making Waves", "Variationist Sociolinguistics", "Analysing Sociolinguistic Variation", and "Roots of English". She has published on African American varieties, British, Irish and Canadian dialects, teen language and television. Her ongoing research focuses on morph-syntactic and discourse-pragmatic features using cross-variety and apparent time comparisons in synchronic corpora to explore linguistic change.

LeAnn Brown

Dr. LeAnn Brown has a PhD in Linguistics from the University of Toronto and is an emerging scholar in the field of sociophonetics, specializing in linguistic variation associated with gender and sexual orientation. Her work is highly interdisciplinary in nature, bringing together the fields of phonetics, psycholinguistics, and trans studies, as well as gender and queer studies. LeAnn has presented research on gender bias at a women's leadership conference and numerous undergraduate courses and clubs, and been interviewed by the Canadian Language Museum for blog articles. Currently, she teaches courses on language and power and sociolinguistics at the University of Calgary, and is working on a book project based on her thesis, "Phonetic cues and the perception of gender and sexual orientation", while exploring real-world applications for her research.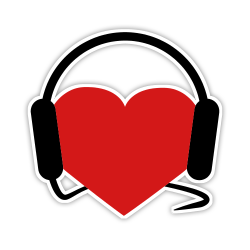 Help Support
Science for the People
Science for the People is 100% listener supported. Help us keep the show going (and ad-free), and access bonus content and monthly live video hangouts!