Sex, Drugs and Rock 'N' Roll
#328
July 31, 2015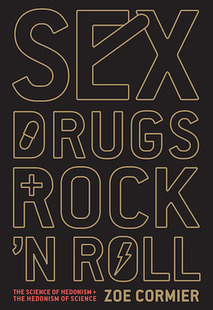 Featured Book
Sex, Drugs, and Rock 'n' Roll: The Science of Hedonism and the Hedonism of Science
Guest Bios

Zoe Cormier

Zoe Cormier is an author, journalist, science writer and events producer with a background in biology. Her work has been featured in The Times, Wired, Nature, New Scientist, The Guardian, The Globe and Mail, Shameless, This Magazine, BBC Focus and many other publications. She has been shortlisted twice for the Canadian National Magazine Award. Originally from Toronto, Zoe now lives in London where she founded UK science outreach organization Guerilla Science.

Simon Saval

Simon Saval is an entrepreneur and investor living in Los Angeles. A native of Germany, he received his bachelor's degrees in business and international relations from the University of Southern California. He is the founder and CEO of GeekWrapped.com, the world's largest curated collection of unique science gifts. The organization's goals are to popularize science through products that stimulate the imagination and to raise money for national charities.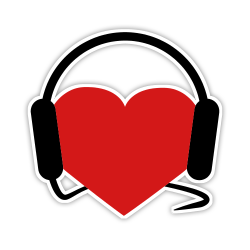 Help Support
Science for the People
Science for the People is 100% listener supported. Help us keep the show going (and ad-free), and access bonus content and monthly live video hangouts!