Science in Fiction
#476
June 01, 2018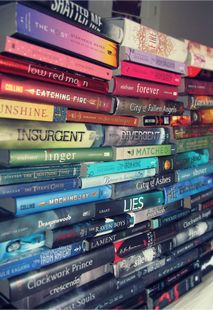 Nerds and geeks of all stripes love to dissect exactly how their favorite (or least favorite) sci-fi and fantasy tales got science so wrong. But many TV shows, movies and book actually manage to get science pretty right (except for those pesky time-travel impossibilities). How do they do that? A lot of times, they phone a scientist. We'll speak with one of those scientists, Mika McKinnon, about the work she does advising TV shows and movies on physics, space and more. And we'll talk with science journalist and novelist Annalee Newitz about the scientists she consulted for her novel, "Autonomous".
Guests:
Mika McKinnon
Annalee Newitz
Guest Bios

Mika McKinnon

Mika McKinnon is a Master in Disaster and scientist for fiction with irrepressible curiosity about our wonderfully weird universe. She has given science advice to Star Trek: Discovery, Stargate: Atlantis, Stargate: Universe, No Tomorrow, Madam Secretary, and more. She's a physicist and geophysicist specializing in disasters -- tsunami, earthquakes, asteroid impacts -- pretty much all the fun, heart-pounding science. As a science communicator, she sticks to the coolest beats -- planets, rockets, and the end of the universe.
Annalee Newitz
Annalee Newitz's first novel, "Autonomous", came out from Tor in September 2017. She's also the author of "Scatter, Adapt and Remember: How Humans Will Survive a Mass Extinction" which was a finalist for the LA Times Book Prize in science. She is the founding editor of io9, and was the editor-in-chief of Gizmodo. She's currently an editor-at-large for Ars Technica, as well as a freelancer for magazines and newspapers. Her nonfiction has appeared in Slate, The New Yorker, The Atlantic, Wired, The Smithsonian Magazine, The Washington Post, 2600, New Scientist, Technology Review, Popular Science, Discover and the San Francisco Bay Guardian. She's the co-editor of the essay collection "She's Such A Geek", and author of "Pretend We're Dead: Capitalist Monsters in American Pop Culture".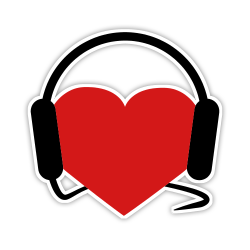 Help Support
Science for the People
Science for the People is 100% listener supported. Help us keep the show going (and ad-free), and access bonus content and monthly live video hangouts!