Science Fiction and Skepticism
#31
October 30, 2009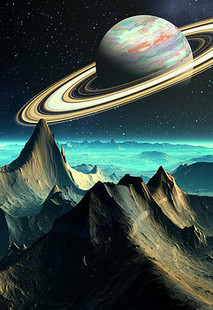 Image from Steve Maleny
Discussing the intersection of science fiction and skepticism with Derek Colanduno, co-host of the podcast Skepticality. Saying that "both involve science" is only scratching the surface. And on Speaking Up we talk about horror movie superstitions with Jill Powell.
Guests:
Derek Colanduno
Jill Powell
Listen Now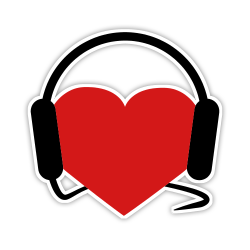 Help Support
Science for the People
Science for the People is 100% listener supported. Help us keep the show going (and ad-free), and access bonus content and monthly live video hangouts!