Mandatory Vaccination
#340
October 23, 2015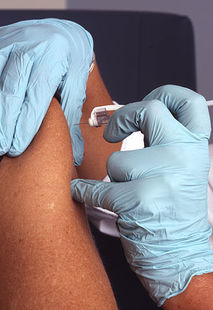 Image from National Cancer Institute
This week, we're talking about disease prevention, public health, and whether or not some types of vaccinations should be mandatory. We'll spend the hour in a panel discussion with Barry Bloom, Harvard University's Distinguished Service Professor of the Department of Immunology and Infectious Diseases, University of Toronto public health ethicist Alison Thompson, pediatrician and University of Pennsylvania vaccinology professor Paul Offit, and Nicholas Little, Vice President and General Counsel at the Center for Inquiry.
Guests:
Barry Bloom
Nicholas Little
Alison Thompson
Paul Offit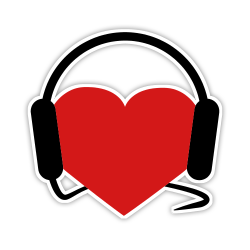 Help Support
Science for the People
Science for the People is 100% listener supported. Help us keep the show going (and ad-free), and access bonus content and monthly live video hangouts!