HIV and AIDS: Updated and Revisited
#354
January 29, 2016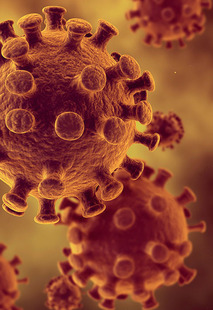 This week, we've brought together a panel of experts to talk about the history of HIV/AIDS, and get an update on the current science, ongoing research, and medical treatments. Joining us on the panel are Salim Abdool Karim, clinical infectious diseases epidemiologist, Jonathan Engel, author of "The Epidemic: A History of AIDS", Dázon Dixon Diallo, founder of SisterLove, Inc, the first women's HIV/AIDS and Reproductive Justice organization in the southeastern United States, and Terry McGovern, founder of the HIV Law Project.
Guests:
Dázon Dixon Diallo
Terry McGovern
Salim Abdool Karim
Jonathan Engel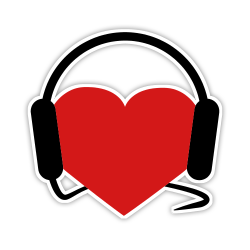 Help Support
Science for the People
Science for the People is 100% listener supported. Help us keep the show going (and ad-free), and access bonus content and monthly live video hangouts!