Getting Away With Murder
#281
September 05, 2014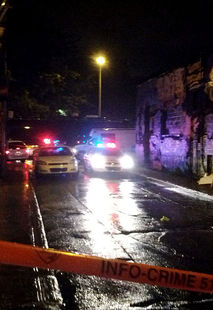 Image from Gates of Ale
Guests:
Gwen Pearson (Bug Girl)
Emily Finke
Raychelle Burks
Amanda Leinbaugh
Guest Bios

Gwen Pearson (Bug Girl)

Gwen Pearson has a PhD in Entomology from North Carolina State University and has been blogging about insects as Bug Girl since before you were born. Currenty, she can be found online writing for WIRED. She started out as a faculty member, and then jumped the academic ship to become an Instructional Designer. Gwen has significant project management, teaching, advising, and data analysis experience. She currently specializes in helping nature centers and scientists with online communication.

Emily Finke

Emily is a forensic anthropologist and science communicator. She is particularly interested in how culture, history and biology come together to shape how we view the future. Her day job is as a QA Analyst for a software startup, so she spends a lot of time dealing with the shortcomings of the tech culture that pushes so much of our dialogue about the future.

Raychelle Burks

Raychelle is an analytical chemist, working as a visiting Assistant Professor in the midwest. She's also an active science communicator and an over-active twitter user. To relax from a day of mad scientist duties, Raychelle enjoys sci-fi/horror movies, knitting, and consuming books of all genres.

Amanda Leinbaugh

Amanda is trained in forensic science and generally has a passion for anything scientific that makes most people go, "Eeeewwww!" She is a contributor on Skepchick where you may know her as the one responsible for Cute Animal Fridays.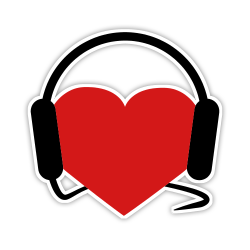 Help Support
Science for the People
Science for the People is 100% listener supported. Help us keep the show going (and ad-free), and access bonus content and monthly live video hangouts!