Flooded
#439
September 15, 2017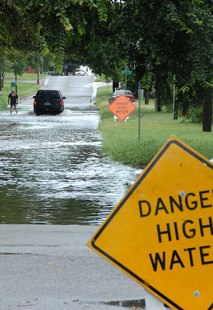 This week on Science for the People, we take a closer look at what happens when water falls from the sky, how it moves once its on the ground, and what happens when people and water get in each other's way. We talk with Lucy Barker, Hydrological Analyst at the Centre for Ecology & Hydrology, to get us started with some quick Hydrology 101. And we speak with Anne Jefferson, Associate Professor at Kent State University, about the challenges of redirecting water through, under, and around our cities and communities.
Related links:
Guests:
Lucy Barker
Anne Jefferson
Guest Bios

Lucy Barker

Lucy Barker is a Hydrological Analyst at the Centre for Ecology & Hydrology in the UK. She works on a range of national and international research projects and contributes to operational projects including the National Hydrological Monitoring Programme. The NHMP provides an authoritative voice on the hydrological conditions throughout the UK, works to identify and interpret long-term hydrological change and variability and produces a monthly Hydrological Summary as well as reporting on extreme events like floods and droughts.

Anne Jefferson

Anne Jefferson is an Associate Professor in the Department of Geology at Kent State University in Ohio. Her research focuses on watershed hydrology, groundwater-surface water interactions, and landscape evolution in human-altered and volcanic landscapes. Current projects focus on green infrastructure, stormwater management, and stream restoration. Much of her research is field-based, but her group also makes use of stable isotope analyses, geographic information systems (GIS), and hydrologic modelling. She is @highlyanne on Twitter.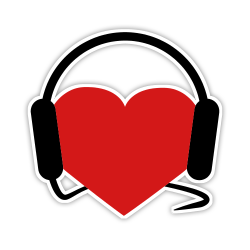 Help Support
Science for the People
Science for the People is 100% listener supported. Help us keep the show going (and ad-free), and access bonus content and monthly live video hangouts!