Ephemeral Particles
#267
May 30, 2014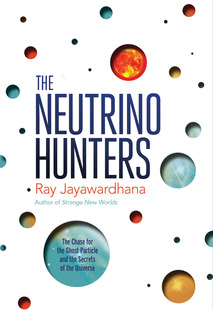 Guests:
Ray Jayawardhana
Donald Canfield
Featured Books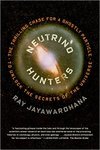 Neutrino Hunters: The Thrilling Chase for a Ghostly Particle to Unlock the Secrets of the Universe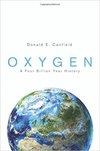 Oxygen: A Four Billion Year History
Guest Bios

Ray Jayawardhana

Renowned astrophysicist and award-winning science writer, Ray Jayawardhana is a Professor and Canada Research Chair in Observational Astrophysics at the University of Toronto. A graduate of Yale and Harvard, he uses many of the world's largest telescopes to explore planetary origins and diversity. He is the coauthor of over one hundred papers in scientific journals. His research findings have made headlines worldwide, including in the Economist, Washington Post, New York Times, Newsweek, Sydney Morning Herald, BBC, NPR, and CBC, and have led to numerous accolades such as the Steacie Prize, Steacie Fellowship, Rutherford Medal, McLean Award, and Radcliffe Fellowship.

Donald Canfield

Don Canfield is Professor of Ecology at the University of Southern Denmark and Director of the Nordic Center for Earth Evolution (NordCEE). Canfield uses the study of modern microbes and microbial ecosystems to understand the evolution of Earth surface chemistry and biology through time. Canfield received his PhD at Yale University and is a member of the National Academy of Sciences.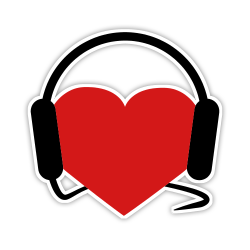 Help Support
Science for the People
Science for the People is 100% listener supported. Help us keep the show going (and ad-free), and access bonus content and monthly live video hangouts!