Circumcision
#310
March 27, 2015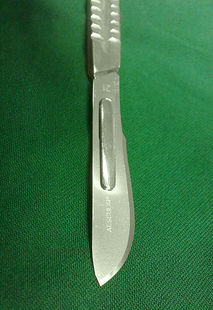 Image from SnowBink
Guests:
Sarah Rodriguez
Brian Earp
Guest Bios

Sarah Rodriguez

Sarah B. Rodriguez, PhD, is a lecturer in the Medical Humanities and Bioethics Program at the Feinberg School of Medicine and a lecturer in the Global Health Studies Program at the Weinberg College of Arts and Sciences, Northwestern University. Her areas of research are in women's reproductive and sexual health and reproductive medicine and science, and how history frames current discourse. "Female Circumcision and Clitoridectomy in the United States: A History of a Medical Treatment" is her first book.

Brian Earp

Brian Earp is a Research Fellow in Science and Ethics at the University of Oxford. His work is cross-disciplinary, following training in cognitive science, psychology, philosophy, sociology, history of technology and medicine, and ethics. He has served as Editor-in-Chief of the Yale Philosophy Review as well as Guest Editor of the Journal of Medical Ethics, and has seen his work as both a scientist and philosopher covered by the BBC, CNN, ABC, The Atlantic, Popular Scientist, New Scientist, New Humanist, and other major outlets, as well as by dozens of leading international newspapers; he has also written articles for Slate, Skeptic, and Aeon magazines. The recipient of both the Robert G. Crowder Prize in Psychology and the Ledyard Cogswell Award for Citizenship from Yale University, Brian conducted his graduate studies in psychological methods as a Henry Fellow of New College at the University of Oxford. He also conducted graduate research in the history, philosophy, and sociology of science, technology, and medicine as a Cambridge Trust Scholar and Rausing Award recipient at Trinity College at the University of Cambridge.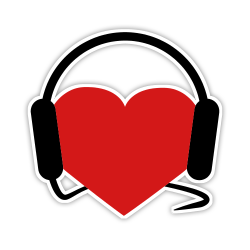 Help Support
Science for the People
Science for the People is 100% listener supported. Help us keep the show going (and ad-free), and access bonus content and monthly live video hangouts!