Bug Music
#230
September 13, 2013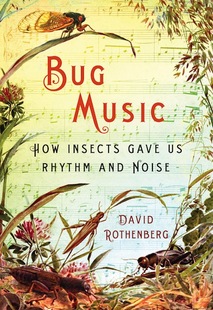 This week, we're jamming to the rhythm of the insect world. Desiree speaks to musician and philosopher David Rothenberg, author of the book Bug Music: How Insects Gave Us Rhythm and Noise, about the possible insect inspirations for human music. And she's joined by entomologist Gwen Pearson, A.K.A. Bug Girl, to talk about the interesting ways that insects make sounds with their bodies.
Guests:
David Rothenberg
Gwen Pearson (Bug Girl)
Listen Now
Guest Bios

David Rothenberg

Musician, composer, author and philosopher-naturalist David Rothenberg plays clarinet with a band of birds and crickets and writes thoughtfully on the deep connections between humans and the natural world. His highly regarded albums and work as founding Editor of MIT Press's Terra Nova book series, have earned him a unique place in the landscape of thoughtful creative humans wrestling with (and honoring) the kinship ties which bind us to the earth and its creatures.

Gwen Pearson (Bug Girl)

Gwen Pearson has a PhD in Entomology from North Carolina State University and has been blogging about insects as Bug Girl since before you were born. Currenty, she can be found online writing for WIRED. She started out as a faculty member, and then jumped the academic ship to become an Instructional Designer. Gwen has significant project management, teaching, advising, and data analysis experience. She currently specializes in helping nature centers and scientists with online communication.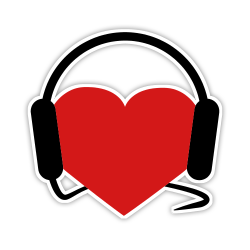 Help Support
Science for the People
Science for the People is 100% listener supported. Help us keep the show going (and ad-free), and access bonus content and monthly live video hangouts!