Big Chicken
#438
September 08, 2017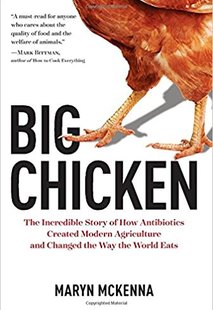 Featured Book

Big Chicken: The Incredible Story of How Antibiotics Created Modern Agriculture and Changed the Way the World Eats
Guest Bios

Maryn McKenna


Tara Smith

Tara Smith is an Associate Professor of Biostatistics, Environmental Health Sciences and Epidemiology at Kent State University. An Ohio native, she previously was a tenured Associate Professor in the Department of Epidemiology at the University of Iowa, College of Public Health, where she directed the College's Center for Emerging Infectious Diseases. Her research focuses on zoonotic infections, and she has done pioneering research in the field. She has published over 50 peer-reviewed papers and book chapters. She has presented her research at numerous national and international platforms, including talks on Capitol Hill on the topic of agriculture and antibiotic resistance. Her work has been profiled in many publications, including Science, Nature, and The New York Times.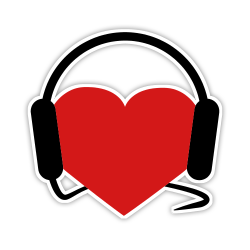 Help Support
Science for the People
Science for the People is 100% listener supported. Help us keep the show going (and ad-free), and access bonus content and monthly live video hangouts!