Adhesives
#461
February 16, 2018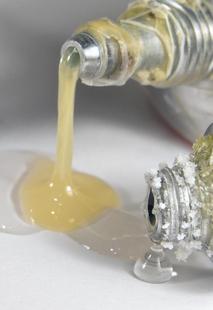 Guests:
Jianyu Li
Geeske Langejans
Guest Bios

Jianyu Li

Jianyu Li is an Assistant Professor in the Department of Mechanical Engineering at McGill University since September 2017. In the past, he obtained his bachelor's degree from Zhejiang University in China in 2010, and a Ph.D. degree in Mechanical Engineering from Harvard University in 2015. He did postdoctoral research at the Wyss Institute for Biologically Inspired Engineering at Harvard University from 2015 to 2017. He was the recipient of Wyss Technology Development Award for enabling translational research. His work has been published in high-impact journals such as Science, Nature Communications and Nature Reviews Materials. His research interests include biomaterials, mechanics, soft machines, drug delivery, cellular and tissue engineering.

Geeske Langejans

Geeske Langejans is a Palaeolithic archaeologist with a special interest in material culture studies and ancient technology. Her most recent project is on Neandertal and modern human adhesive technology. Here Geeske and her team use a combination of traditional microscopy, experimental studies and high-tech industrial adhesion tests to unravel glue production and its perceived complexity.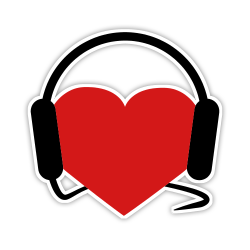 Help Support
Science for the People
Science for the People is 100% listener supported. Help us keep the show going (and ad-free), and access bonus content and monthly live video hangouts!