We are what we eat
#632
August 28, 2023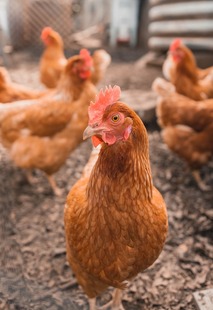 Image from Ben Moreland
Guests:
Silvia Valenzuela Lamas
Richard Thomas
Guest Bios

Silvia Valenzuela Lamas

Silvia Valenzuela-Lamas is a tenured scientist at the Spanish National Research Council (CSIC). She investigates animal husbandry practices and meat consumption in past societies through the study of animal bones from archaeological sites. She has focused on the changes that occurred in the Western Mediterranean from the Bronze Age to Late Antiquity to analyse the impact of economic-political systems over livestock production (from small-scale to integrated economies in Roman times). She is passioned about her work and believes that Archaeology can provide long-term empirical evidence to help present-day decisions about sustainable animal husbandry.

Richard Thomas

Richard Thomas is a Professor of Archaeology at the University of Leicester, where he has been based for 20 years. His research centres on the analysis of animal bones from archaeological sites and has two strands: the reconstruction of past human-animal relationships, predominantly in the historic period; and animal palaeopathology – the study of animal health and disease in the past. Richard is particularly interested in understanding the contemporary relevance of zooarchaeological knowledge. Richard also co-directs the Bradgate Park Fieldschool – a multi-period archaeological landscape study that includes the ruins of the childhood home of Lady Jane Grey, nine-day queen of England.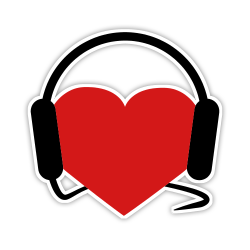 Help Support
Science for the People
Science for the People is 100% listener supported. Help us keep the show going (and ad-free), and access bonus content and monthly live video hangouts!