A Special Hell
#319
May 29, 2015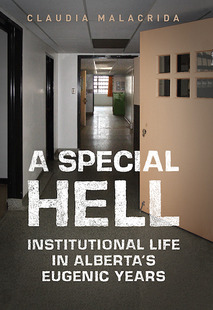 Guests:
Claudia Malacrida
Hannah Brown
Guest Bios

Claudia Malacrida

Claudia Malacrida is a Professor in Sociology at the University of Lethbridge. Malacrida has published extensively on eugenics and institutionalization, mothers who are disabled, and the regulation of childbirth in Canada. She is the author of several books, including her most recent titled "A Special Hell: Institutional Life in Alberta's Eugenics Years". She is also currently leading a SSHRC-funded project entitled "Eugenics to Newgenics in Alberta: Historical Continuities and Differences" that seeks to understand the continuities and differences between historical eugenic actions and how disabled people's sexuality is managed today.

Hannah Brown

Hannah Brown is a Robinson Research Institute Postdoctoral Fellow and has recently established the Embryo Metaboloepigenetics Laboratory. She gained her PhD from the University of Adelaide and took up international postdoctoral posts in both France (INRA) and the United States (Baylor College of Medicine). Her interests lay in the fields of epigenetics and metabolism, and in particular the changing epigenetic landscape of the early embryo. She is passionate about science communication and is currently a SA Young Tall Poppy.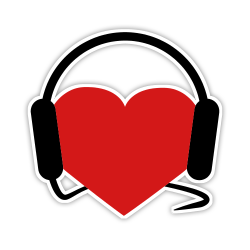 Help Support
Science for the People
Science for the People is 100% listener supported. Help us keep the show going (and ad-free), and access bonus content and monthly live video hangouts!