Why Aren't We Dead Yet?
#530
July 19, 2019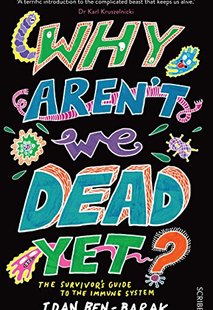 We only notice our immune systems when they aren't working properly, or when they're under attack. How does our immune system understand what bits of us are us, and what bits are invading germs and viruses? How different are human immune systems from the immune systems of other creatures? And is the immune system so often the target of sketchy medical advice? Those questions and more, this week in our conversation with author Idan Ben-Barak about his book "Why Aren't We Dead Yet?: The Survivor's Guide to the Immune System".
Guest Bios

Idan Ben-Barak

Idan Ben-Barak has written three books that have been translated into over a dozen languages and won a couple of awards. He lives in a smallish apartment in Melbourne, Australia with his wife and our two boys. Sometimes, after they go to bed, he grabs his guitar and make up harmless little tunes. He has degrees in microbiology and in the history and philosophy of science, a diploma in library studies, and a day job that has very little to do with any of the above.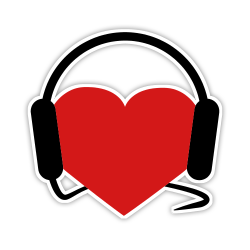 Help Support
Science for the People
Science for the People is 100% listener supported. Help us keep the show going (and ad-free), and access bonus content and monthly live video hangouts!