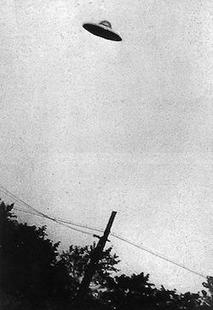 Jim Moroney of the Alberta UFO Study Group discusses his experiences with and research into aliens. And on Speaking Up: new exoplanet Gliese 581 E with Brownian Motion.
Guests:
Jim Moroney
Brownian Motion
Listen Now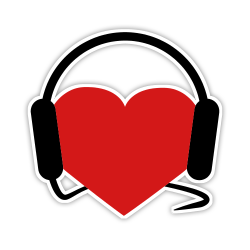 Help Support
Science for the People
Science for the People is 100% listener supported. Help us keep the show going (and ad-free), and access bonus content and monthly live video hangouts!