The Independent Investigations Group
#46
February 12, 2010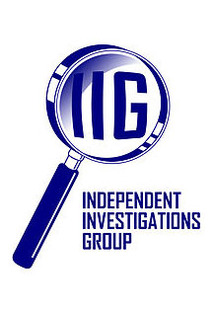 We spoke to three members of the Independent Investigations Group, to discuss their organization and their $50,000 Paranormal Challenge. Steve Muscarella, Jim Newman and Spencer Marks explained how they investigate extraordinary claims, and put them to the (scientific) test. And on Speaking Up, we talk superstitions with Joey Haban of Newly Nerfed.
Guests:
Steve Muscarella
Jim Newman
Joey Haban
Listen Now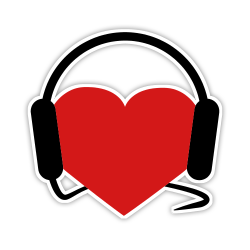 Help Support
Science for the People
Science for the People is 100% listener supported. Help us keep the show going (and ad-free), and access bonus content and monthly live video hangouts!