Tiny Bubbles, Big Impact
#437
September 01, 2017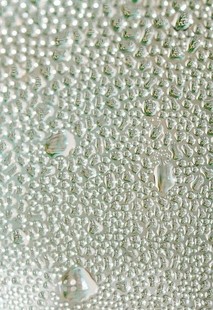 This week, we're discussing an effect called cavitation: low pressure causes bubbles of vapour to form in a liquid, which can cause a lot of damage when those bubbles collapse. First up is Paul Brandner, Associate Professor and Research Leader of the Cavitation Research Laboratory at the Australian Maritime College, to discuss how these bubbles form and why they can be so destructive. And we talk with Suzanne Cox, artist, scientist, and engineer, to discuss her work with crustaceans who have evolved ways of controlling the effect when they strike snail shells.
Related Links:
Guest Bios

Paul Brandner

Associate Professor Paul Brandner is Research Leader of the Cavitation Research Laboratory at the Australian Maritime College, a specialist institute of the University of Tasmania. His research interests are in the physics of bubbly and cavitating flows, how these phenomena manifest in nature, and engineered devices involving liquid flows. He has developed a range of experimental techniques for studying the initiation and dynamics of cavitation, and flows involving the interaction of gas and liquid phases.

Suzanne Cox

Suzanne Cox earned a BA in philosophy and a BS in physics and from the University of New Hampshire before going to earn a BFA in Sculpture at Massachusetts College of Art and Design. She spent 5 years working towards a PhD in philosophy at Brown Univeristy studying the philosophy of perception. While taking classes in cognitive science, she kept finding herself longing for more scientific answers than philosophy could produce and missed making things with her hands, so, she left the program a year shy of her degree and started a studio furniture making business. After a divorce and trying to raise two girls by herself, she decided to go back to school to get a 'practical' degree. While earning her masters in mechanical engineering, she started collaborating with Sheila Patek and became fascinated with the interface of biology and physics. She completed her PhD in Organismic and Evolutionary biology in 2016 and presently is a post-doctoral researcher in kinesiology at Penn State University.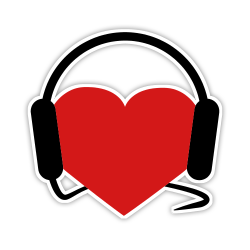 Help Support
Science for the People
Science for the People is 100% listener supported. Help us keep the show going (and ad-free), and access bonus content and monthly live video hangouts!