The Power of Friendship
#556
March 29, 2020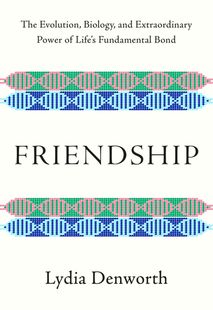 Featured Book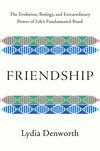 Friendship: The Evolution, Biology, and Extraordinary Power of Life's Fundamental Bond
Guest Bios

Lydia Denworth

Lydia Denworth is a contributing editor for Scientific American and writes the Brain Waves blog for Psychology Today. Her work has also appeared in The Atlantic, Newsweek, The New York Times, The Wall Street Journal, Time, Spectrum and many other publications. She is the author of "Toxic Truth: A Scientist, a Doctor, and the Battle Over Lead", "I Can Hear You Whisper: An Intimate Journey Through the Science of Sound and Language", and "Friendship: The Evolution, Biology, and Extraordinary Power of Life's Fundamental Bond".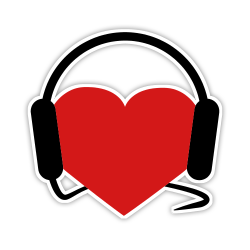 Help Support
Science for the People
Science for the People is 100% listener supported. Help us keep the show going (and ad-free), and access bonus content and monthly live video hangouts!