The Poison Squad
#498
November 02, 2018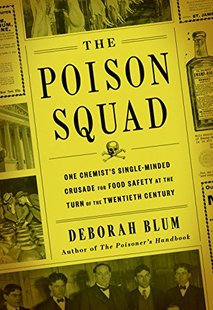 Featured Book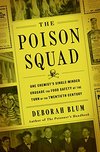 The Poison Squad: One Chemist's Single-Minded Crusade for Food Safety at the Turn of the Twentieth Century
Guest Bios

Deborah Blum

Deborah Blum is a journalist and the director of the Knight Science Journalism program at the Massachusetts Institute of Technology. She is author of books including "The Poisoner's Handbook" and "The Poison Squad: One Chemist's Single-Minded Crusade for Food Safety at the Turn of the Twentieth Century", and has been a columnist for The New York Times and a blogger for Wired.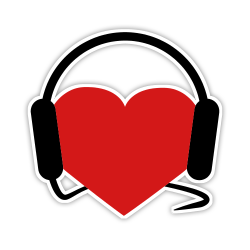 Help Support
Science for the People
Science for the People is 100% listener supported. Help us keep the show going (and ad-free), and access bonus content and monthly live video hangouts!