The Planet Remade
#372
June 03, 2016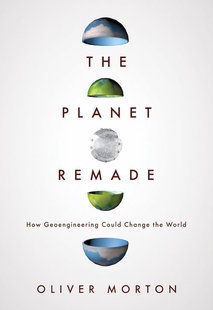 Guests:
Oliver Morton
Ryan Consell
Guest Bios

Oliver Morton

Oliver Morton is the essays and briefings editor at The Economist, and specializes in energy business, climate science and policy, and other green issues. Prior to his work at The Economist, he was the chief news and features editor of Nature. He is also the author of three books: "Eating the Sun: How Plants Power the Planet"; "Mapping Mars: Science, Imagination, and the Birth of a World"; and most recently "The Planet Remade: How Geoengineering Could Change the World".

Ryan Consell

Ryan is a costumer, armorer, and sculptor with a MASc in bicycle destruction and a background in science education. He is a blogger for Mad Art Lab and has been featured on TheMarySue, BoingBoing, io9 and Kotaku. He is best known for blogging about armor, his Slave Leo and Darth Shakespeare costumes, and his YouTube channel which details his forays into trampoline archery and other poor life choices.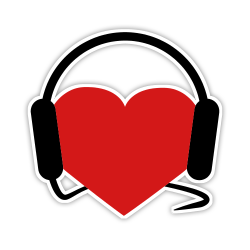 Help Support
Science for the People
Science for the People is 100% listener supported. Help us keep the show going (and ad-free), and access bonus content and monthly live video hangouts!