The Biggest Science Stories of 2017
#453
December 22, 2017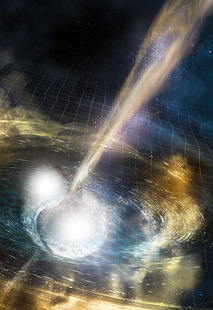 Should old science findings be forgot, and never brought to mind? No! For the year may be nearly over but we're going to see it out in style! This week, Bethany and Rachelle look back on some of the biggest science findings of the year with the writers of Science News Magazine. We've got colliding neutron stars, new planets, edited genes, splitting ice shelves and more!
Related links:
Guests:
Emily Conover
Tina Saey
Carolyn Gramling
Lisa Grossman
Laura Sanders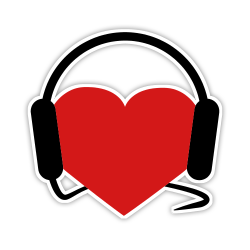 Help Support
Science for the People
Science for the People is 100% listener supported. Help us keep the show going (and ad-free), and access bonus content and monthly live video hangouts!