Skepticism and Race
#43
January 22, 2010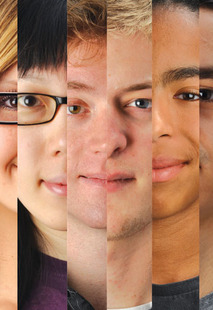 Is the face of modern skepticism really as monochrome as it appears? How do we make our message appeal to a broader, more diverse audience? And how do racial demographics influence belief in pseudoscience and the paranormal? Our panel includes LaVerne Knight-West, Stephanie Zvan, and Girl 6. And on Speaking Up, we talk to Rhys Chouinard with the University of Alberta Atheists and Agnostics and K.O. Myers from Grassroots Skeptics on their new Skeptical Speakers Bureau.
Guests:
LaVerne Knight-West
Stephanie Zvan
Girl 6
Rhys Chouinard
K.O. Myers
Listen Now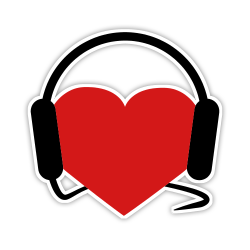 Help Support
Science for the People
Science for the People is 100% listener supported. Help us keep the show going (and ad-free), and access bonus content and monthly live video hangouts!