Severed
#314
April 24, 2015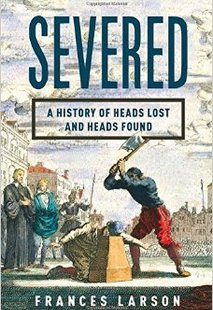 Guests:
Frances Larson
Haley Linklater
Noah Mintz
Guest Bios

Frances Larson

Frances Larson is the author of 'Severed: a History of Heads Lost and Heads Found', which explores the dark and varied obsessions the 'civilised West' has had with decapitated heads and skulls. Her earlier biography of Henry Wellcome, 'An Infinity of Things', was shortlisted for the MJA awards and was chosen as a Sunday Times Book of The Year, and a New Scientist Best Book of 2009. She received her doctorate in anthropology from the University of Oxford in 2004.

Haley Linklater


Noah Mintz

Noah is in the second year of the masters program in Clinical Anatomy at Western University. Before landing at Western, he completed a concurrent education program receiving both a Bachelor of Physical and Health Education as well as a Bachelor of Education at the University of Toronto. For the past 3 years Noah has worked as a teaching assistant in anatomy courses at both Western University and the University of Toronto.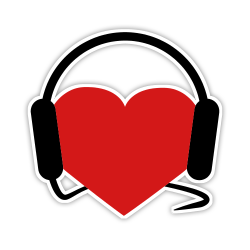 Help Support
Science for the People
Science for the People is 100% listener supported. Help us keep the show going (and ad-free), and access bonus content and monthly live video hangouts!