Science Up Your Holidays 2014
#295
December 12, 2014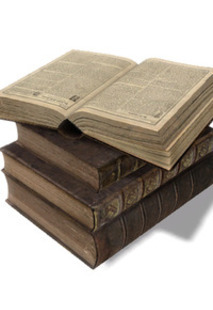 This week, we're observing our annual holiday tradition, helping you find gifts for the science lovers on your list. We'll hear from some of our favorite past guests as they share their most-treasured science books from 2014, as well as classics to help fill out anyone's science library. And we'll speak to writer/illustrator James Lu Dunbar about "The Universe Verse," a scientifically-accurate rhyming comic book about the origins of the universe.
Visit our blog for more information and links to the books mentioned in this episode.
Guests:
Brian Clegg
John Dupuis
James Dunbar
Guest Bios
Brian Clegg
Brian Clegg is a prolific science writer, having written for a wide range of titles from the Wall Street Journal to Playboy, and author of many popular science books including most recently "Final Frontier: The Pioneering Science and Technology of Exploring the Universe", "The Quantum Age: How The Physics of the Very Small has Transformed Our Lives", and "Extra Sensory: The Science and Pseudoscience of Telepathy and Other Powers of the Mind", among many others. He's also an avid reader of science books, and regularly writes reviews for the online blog "Popular Science".

John Dupuis

John Dupuis is a scholarly publishing librarian and engineering liaison at the Steacie Science and Engineering Library at York University in Toronto. John has a Masters of Library and Information studies degree, and blogs at Confessions of a Science Librarian. His research and professional interests include science books, the future of academic libraries, open access advocacy, scholarly communications in computer science, and Canadian science policy. He can be found online at his blog Confessions of a Science Librarian, where he keeps track of issues in Canadian Science Policy.

James Dunbar

James Lu Dunbar is an artist, writer, and science enthusiast who loves to make books. By day he helps manage Sirius Puppy Training School, James & Kenneth Publishers, and Dog Star Daily, and by night he creates rhyming and illustrated educational books, his most recent of which is "The Universe Verse".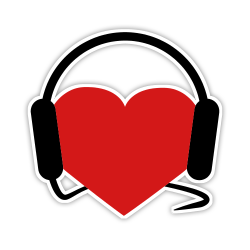 Help Support
Science for the People
Science for the People is 100% listener supported. Help us keep the show going (and ad-free), and access bonus content and monthly live video hangouts!