Holiday Book Shopping Guide
#90
December 17, 2010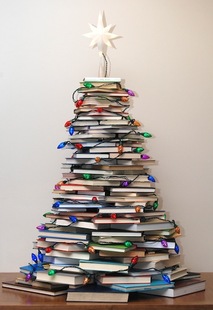 We help you plan your holiday gift-giving with an hour on the best books about science. We're joined by a panel of former guests, including astronomer Nicole Gugliucci, psychotherapist Dana Blumrosen, and writer/performer Kennedy Goodkey. They'll share their favorite science books, and help you fill out your holiday shopping list - even if you're buying for yourself.
Here's a full list of books mentioned in this episode, arranged by the mentioner: (For links to buy all the available books on the list, see this handy page, thoughtfully compiled by Tim Farley of What's The Harm?)
Dana Blumrosen:
Nicole Gugliucci:
Kennedy Goodkey:
Desiree Schell:
Michael Kruse:
Heidi Anderson:
Jim Lippard:
Ben Radford:
Kylie Sturgess:
Ruth Seeley:
Austin Luton:
Jenna Marie Griffith:
John Logsdon:
Guests:
Kennedy Goodkey
Ben Radford
Heidi Anderson
Dana Blumrosen
Jim Lippard
Nicole Gugliucci
Kylie Sturgess
Ruth Seeley
Austin Luton
Jenna Marie Griffith
John Logsdon
Listen Now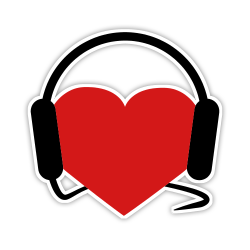 Help Support
Science for the People
Science for the People is 100% listener supported. Help us keep the show going (and ad-free), and access bonus content and monthly live video hangouts!