Scan All Fishes
#553
March 08, 2020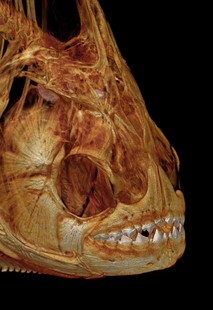 Image from University of Washington
This week is all about fish. All about ALL the fish, actually. Biomechanicist Adam Summers shares about his adventures in studying fish and CT scanning them. Adam and a community of researchers are working to take 3D scans of all known fish on Earth: some 34,000 species and counting. New host Carolyn Wilke and Adam discuss the project, the diversity of fish — fish that fight, float upstream, cling to rocks and more - and advising animators on the films Finding Nemo and Finding Dory.
Guest Bios

Adam Summers

Adam Summers is a professor in the Department of Biology and the School of Aquatic and Fisheries Sciences at the University of Washington and his office and lab are at the Friday Harbor Laboratories. He received his Ph.D. from the University of Massachusetts at Amherst where he worked on skeletal tissues in cartilaginous fishes. His post-doctoral work was as a Miller Fellow at UC Berkeley working on the functional morphology of amphibians. His research is heavily collections based and he holds a research associate position at the Los Angeles County Museum and an adjunct curatorial postion at the Burke Museum of Natural History and Culture. He spent eight years at the University of California at Irvine as the director of the comparative biomechanics lab before joining the University of Washington faculty. Current research topics include the biomaterials from the sea, bioinspired filtration, attachment to fouled surfaces and defensive weaponry. He has authored more than 120 peer reviewed publications and for many years he wrote a monthly column in Natural History Magazine - "Biomechanics", to bring comparative biomechanics to a wider audience. His recent interest in scientific images as art has been featured at the Seattle Aquarium, the Academy of Natural Sciences, and museums in Korea, China and Slovenia, and reported on by more than 30 news outlets from 14 countries.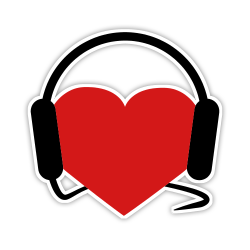 Help Support
Science for the People
Science for the People is 100% listener supported. Help us keep the show going (and ad-free), and access bonus content and monthly live video hangouts!