Land and Ocean Conservation 101
#548
January 19, 2020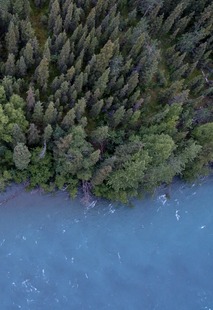 Image from John Salzarulo
This week we're talking about land and ocean conservation: what it means to protect our land and oceans, the complexities of competing interests and international boundries, and how well Canada is doing at conserving its most important wild areas. Helping us wrap our heads around it are National Parks Program Director Alison Ronson and National Oceans Program Director Candace Newman from the Canadian Parks and Wilderness Society (CPAWS). This episode is hosted by Rachelle Saunders.
Related links and resources:
Guests:
Alison Ronson
Candace Newman
Guest Bios

Alison Ronson

Alison Ronson is the National Parks Program Director at Canadian Parks and Wilderness Society. She holds a B.Sc.H. in Environmental Sciences, a J.D. and an M.A. in International Affairs with a focus on Environmental Governance. Before joining CPAWS, Alison was a lawyer in a full-service law firm in Toronto, where she was an associate in both the Business Law Group and Banking, Finance and Insolvency Group. She has also worked on a variety of science and conservation projects, including the promotion of wetland conservation in Ontario, the genetic study of songbirds in western Canada, the impact of climate change on Arctic soil and plant processes, habitat and population studies on Arctic seabirds, and waste management.

Candace Newman

Candace Newman is the National Oceans Program Director at Canadian Parks and Wilderness Society. She has a PhD in mapping Marine Protected Area (MPA) boundaries using satellite imagery, and has worked as an international consultant on MPAs in Africa and Indonesia. Candace was previously a Senior Policy Advisor at Natural Resources Canada, where she worked for eight years in the Energy Sector on Marine Protected Areas (MPAs), other effective area-based conservation measures (OECMs), minimum standards for MPAs, and MPAs beyond Canada's jurisdiction.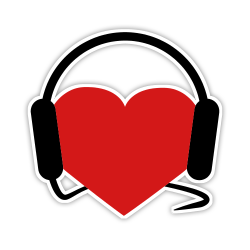 Help Support
Science for the People
Science for the People is 100% listener supported. Help us keep the show going (and ad-free), and access bonus content and monthly live video hangouts!