HIV and AIDS
#122
July 22, 2011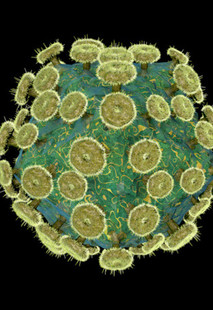 This week, we're joined by graduate student and Scienceblogs writer Abbie Smith, to learn about the latest research on the Human Immunodeficiency Virus. How does HIV cause AIDS? What are the latest treatments? How close are we to a cure? What strategies are most effective at stopping the spread of infection? And what are the arguments that denialists make for alternate causes of the disease? And on the podcast, we'll discuss another viral pathogen, the Human papillomavirus, with Dr. Peter Leone, of the University of North Carolina's Center for Infectious Diseases.
Listen Now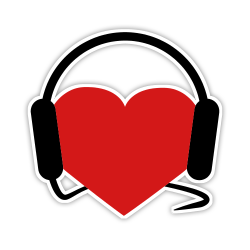 Help Support
Science for the People
Science for the People is 100% listener supported. Help us keep the show going (and ad-free), and access bonus content and monthly live video hangouts!