Evolutionary Psychology
#365
April 15, 2016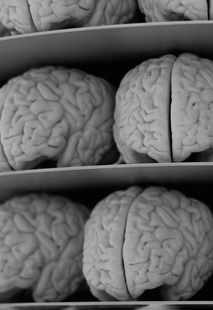 Image from Neil Conway
This week, we're looking at the field of Evolutionary Psychology: what is it, how the research is done, what types of questions it might be good at answering, and times its ideas may have led us astray.
We are joined by a panel of four: Maeve O'Donovan, Associate Professor and chair of Philosophy at Notre Dame of Maryland University; Kirk Honda, Chair of the Couple and Family Therapy Program at Antioch University Seattle, practicing psychotherapist, and host of the Psychology in Seattle podcast; Catherine Salmon, Professor of Psychology at the University of Redlands in Southern California and co-editor of the books "Evolutionary Psychology: Public Policy and Personal Decisions", and "Family Psychology: An Evolutionary Perspective"; and Glenn Geher, Professor and Chair of Psychology and Founding Director of Evolutionary Studies at the State University of New York at New Paltz, and co-author of the book "Mating Intelligence Unleashed".
Guests:
Catherine Salmon
Kirk Honda
Maeve O'Donovan
Glenn Geher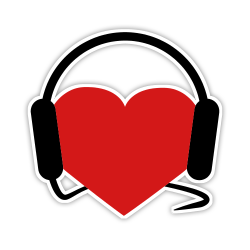 Help Support
Science for the People
Science for the People is 100% listener supported. Help us keep the show going (and ad-free), and access bonus content and monthly live video hangouts!