Combat-Ready Kitchen
#364
April 08, 2016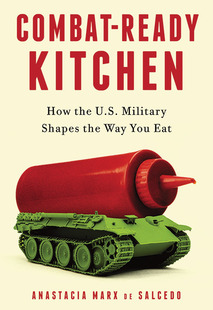 Guests:
Anastacia Marx de Salcedo
Patrick McKnight
Guest Bios

Anastacia Marx de Salcedo

Anastacia Marx de Salcedo is interested in the things that are hiding in plain sight, often buried in volumes of bureaucratic documents and jargon-filled professional journals. Her current writing passions are industrial food science, microbial "farms", and non-munitions military technology transfer. She's worked as a public health consultant, the publisher of a newsmagazine, and a public policy researcher. She was born in New York City, graduated from Columbia College, and lives in Boston.

Patrick McKnight

Patrick McKnight is an Associate Professor and statistician in George Mason University's Department of Psychology. He oversees the Measurement, Research, Methodology, Evaluation and Statistics group, and serves on the Advisory Board of Stats.org. His work primarily focuses on applications of psychological science to areas of medicine, psychology, and methods.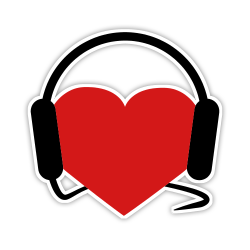 Help Support
Science for the People
Science for the People is 100% listener supported. Help us keep the show going (and ad-free), and access bonus content and monthly live video hangouts!