Check Your Facts
#393
October 28, 2016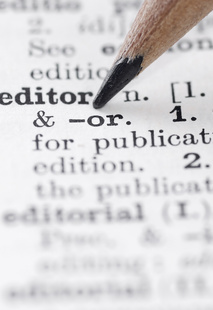 Guests:
Brooke Borel
Michelle Ciarrocca
Dave Levitan
Featured Books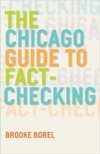 The Chicago Guide to Fact-Checking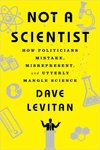 Not a Scientist: How Politicians Mistake, Misrepresent, and Utterly Mangle Science
Guest Bios

Brooke Borel


Michelle Ciarrocca

Michelle Ciarrocca is a researcher, reporter, and writer with more than 15 years of experience. She has worked for a number of award winning publications including Vanity Fair, the Atlantic, and the Retro Report covering a wide variety of topics including climate change, the global financial crisis, defense issues, war, and politics.

Dave Levitan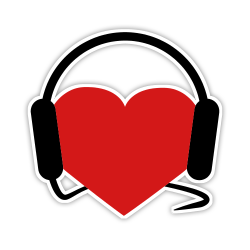 Help Support
Science for the People
Science for the People is 100% listener supported. Help us keep the show going (and ad-free), and access bonus content and monthly live video hangouts!