Art and Science
#94
January 14, 2011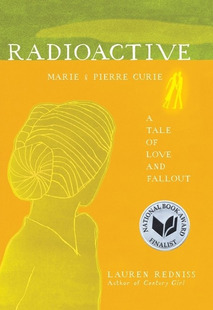 This week, it's an hour on the intersection between science and the creative arts. We'll speak to Lauren Redniss, author and illustrator of Radioactive, a visual narrative about the work, life and love of Marie and Pierre Curie. Art historian Jenna Marie Griffith explains the historical influence of science on the visual arts. And we're joined by Glendon Mellow, painter, illustrator, and author of the blog The Flying Trilobite, to discuss the tension between creativity and scientific accuracy.
Guests:
Lauren Redniss
Jenna Marie Griffith
Glendon Mellow
Listen Now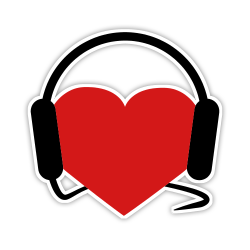 Help Support
Science for the People
Science for the People is 100% listener supported. Help us keep the show going (and ad-free), and access bonus content and monthly live video hangouts!