Radiation and Health
#37
December 11, 2009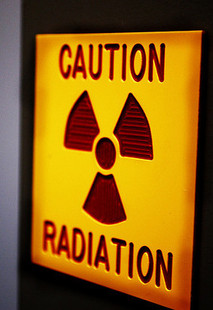 Image from Mad House Photography
Dr. Marc MacKenzie, medical physicist, discusses radiation: why a little can be good, why a lot can be bad, and why radiation is more important than you think. And on Speaking Up, we discuss The James Randi Educational Foundation with Bart G. Farkas.
Guests:
Marc MacKenzie
Bart Farkas
Listen Now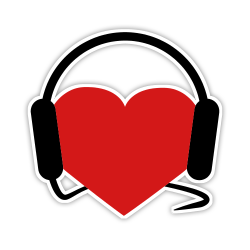 Help Support
Science for the People
Science for the People is 100% listener supported. Help us keep the show going (and ad-free), and access bonus content and monthly live video hangouts!