Working while Marginalized
#602
May 23, 2022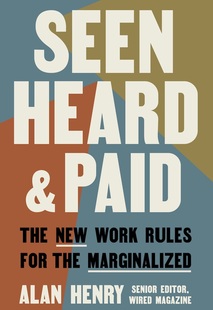 The thing about humans is that, as a social species, we work with other people. And this means we often, consciously or unconsciously, end up being awful to each other. If you are someone who is marginalized in the workplace--something that often happens to people of color, LGBTQIA+ people, people with disabilities and white women--how do you deal? The advice to lean in, put your head down and do the work, it's just not working. This week, we're talking with Alan Henry about his new guide to getting ahead as a marginalized person at work with his new book, Seen, Heard, and Paid: The New Work Rules for the Marginalized.
Guest Bios

Alan Henry

Alan Henry is a service journalist and editor who writes and commissions stories that help readers make better use of their technology and embrace a healthier relationship with it in their lives. He is currently senior editor at Wired. He was previously the Smarter Living editor at The New York Times, and before that the editor in chief of the productivity and lifestyle blog Lifehacker.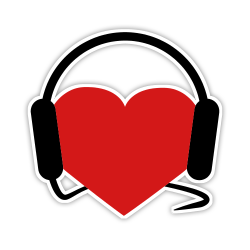 Help Support
Science for the People
Science for the People is 100% listener supported. Help us keep the show going (and ad-free), and access bonus content and monthly live video hangouts!