Vaccines
#82
October 22, 2010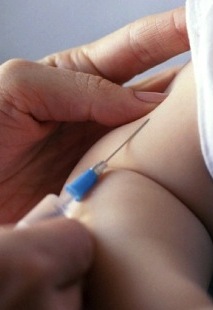 We talk to Dr. David Gorski, surgical oncologist and Managing Editor of Science-Based Medicine, about the science and the suspicion of vaccinations. How do vaccines actually work? Why do so many parents fear them? And how has vaccine anxiety contributed to the resurgence of childhood diseases? Leart Shaka talks about The Vaccine Times, his project targeting pediatrician's waiting rooms in the fight against vaccine misinformation.
Listen Now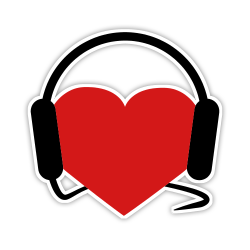 Help Support
Science for the People
Science for the People is 100% listener supported. Help us keep the show going (and ad-free), and access bonus content and monthly live video hangouts!