The Infested Mind
#264
May 09, 2014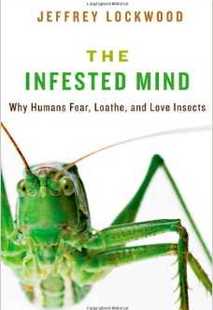 Guests:
Jeffrey Lockwood
Eric Benbow
Guest Bios

Jeffrey Lockwood

Jeffrey Lockwood earned a Ph.D. in entomology from Louisiana State University. He worked for 15 years as an insect ecologist at the University of Wyoming, publishing more than 100 scientific papers and pioneering a method of IPM for rangeland grasshoppers. In 2003, he metamorphosed into a Professor of Natural Sciences and Humanities in the department of philosophy and the program in creative writing, where he teaches environmental ethics, philosophy of ecology, and nature/environmental writing.

Eric Benbow

Dr. Eric Benbow is currently an Assistant Professor in the Departments of Entomology and Osteopathic Medical Specialties at Michigan State University after five years as an Assistant Professor of Biology at the University of Dayton. His research involves microbial-invertebrate community interactions in aquatic ecosystems, disease systems and carrion ecology and evolution with applications in forensics. Dr. Benbow was part of the inaugural executive committee for the North American Forensic Entomology Association (NAFEA) and proudly served as the Editor-in-Chief of the annual NAFEA Newsletter and NAFEA Webmaster for eight years.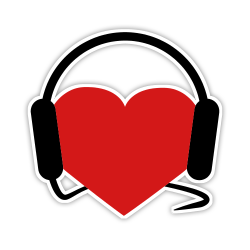 Help Support
Science for the People
Science for the People is 100% listener supported. Help us keep the show going (and ad-free), and access bonus content and monthly live video hangouts!