Richard Saunders
#24
September 11, 2009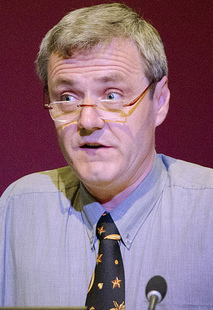 Image from Mal Vickers
Richard Saunders, paranormal investigator and host of the Skeptic Zone podcast, will explain how we can properly use the scientific method to test psychic and supernatural claims, how to become a credible resource for mainstream news, and how to keep a straight face, even, and especially, when it's difficult. And on Speaking Up, Michael Kruse with the Darwin Lecture Series.
Guests:
Richard Saunders
Michael Kruse
Listen Now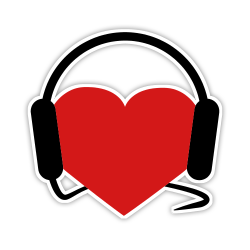 Help Support
Science for the People
Science for the People is 100% listener supported. Help us keep the show going (and ad-free), and access bonus content and monthly live video hangouts!