The Edge of the Sky
#293
November 28, 2014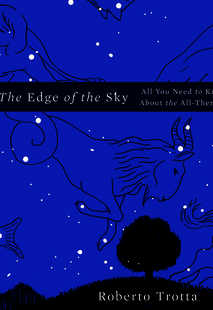 Guests:
Ethan Siegel
Roberto Trotta
Guest Bios

Ethan Siegel

Ethan Siegel is a theoretical astrophysicist and professor at the Lewis and Clark College in Portland, Oregon. He has previously taught at the University of Portland, the University of Wisconsin, and done astrophysics research at the University of Arizona. He writes the blog Starts With A Bang on Forbes and on the Medium network. He is also the author of the book "Beyond the Galaxy: How Humanity Looked Beyond Our Milky Way and Discovered the Entire Universe".

Roberto Trotta

Roberto Trotta is an astrophysicist at Imperial College London, where he studies dark matter, dark energy, and the early Universe. After earning a PhD at the University of Geneva, he was the Lockyer Fellow of the Royal Astronomical Society at Oxford University before being appointed as a lecturer at Imperial College. He has published more than fifty scientific papers, contributed to two books, and received numerous awards for his research and communication of science.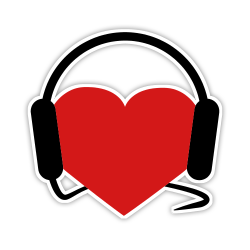 Help Support
Science for the People
Science for the People is 100% listener supported. Help us keep the show going (and ad-free), and access bonus content and monthly live video hangouts!