The Confidence Game
#373
June 10, 2016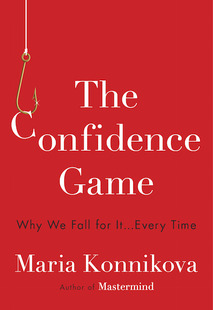 Guest Bios
Maria Konnikova
Maria is the New York Times bestselling author of "The Confidence Game" and "Mastermind: How to Think Like Sherlock Holmes", and is also a contributing writer for The New Yorker, where she writes a regular column with a focus on psychology and culture. Her articles have also appeared online and in print in the Atlantic, the New York Times, Slate, the New Republic, the Paris Review, the Wall Street Journal, Salon, the Boston Globe, the Observer, the Scientific American MIND, WIRED, and the Scientific American, among numerous other publications. She graduated magna cum laude from Harvard University, where she studied psychology, creative writing, and government, and received her Ph.D. in Psychology from Columbia University.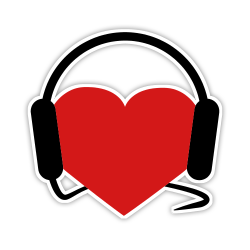 Help Support
Science for the People
Science for the People is 100% listener supported. Help us keep the show going (and ad-free), and access bonus content and monthly live video hangouts!