The Art and Science of Play
#581
February 02, 2021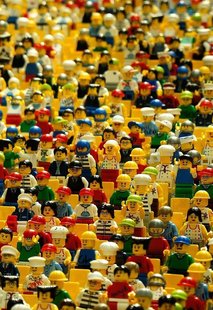 For humans and creatures of all sorts, play goes beyond having fun. Cognitive scientist Junyi Chu shares about the motives behind play, from showing off one's fitness to practicing skills, and she shares about her research studying children, play and cognition. Game designer Holly Gramazio comes at play from the perspective of an artist. She talks about how games, such as Pokemon Go or others that originated during the pandemic, can change how players perceive a place and connect to other people.
Related link:
Guest Bios

Junyi Chu

Junyi Chu is a PhD candidate in the Department of Brain and Cognitive Sciences at MIT, and a member of the Early Childhood Cognition Lab. She is curious about the fundamental mechanisms of learning and problem-solving. Junyi's current research focuses on children's exploration and play. Previously, she taught math in K-12 settings and has published research on math and language learning.

Holly Gramazio

Holly Gramazio is a game designer, curator and writer, originally from Adelaide and currently based in London. She's particularly interested in work that invites people to create things as part of a process of play, and work that gets participants looking at their environment in new ways. Holly founded Now Play This, a festival of experimental game design based at Somerset House in London and running annually as part of the London Games Festival. Her more recent projects include writing the script for videogame Dicey Dungeons (winner of the 2019 Indiecade Grand Jury Award); curatorial assistance and new work for Doodle, an online exhibition for BOM; and How To Play, a series of essays for Wellcome Collection looking at physical and digital play in different contexts.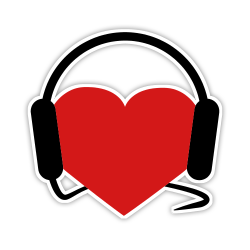 Help Support
Science for the People
Science for the People is 100% listener supported. Help us keep the show going (and ad-free), and access bonus content and monthly live video hangouts!