Superior
#535
September 20, 2019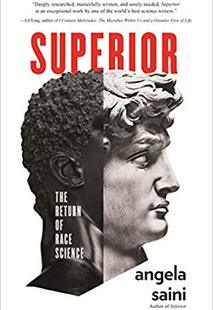 Apologies for the delay getting this week's episode out! A technical glitch slowed us down, but all is once again well.
This week, we look at the often troubling intertwining of science and race: its long history, its ability to persist even during periods of disrepute, and the current forms it takes as it resurfaces, leveraging the internet and nationalism to buoy itself. We speak with Angela Saini, independent journalist and author of the new book "Superior: The Return of Race Science", about where race science went and how it's coming back.
Guest Bios

Angela Saini

Angela Saini is an independent British science journalist. She presents science programs on BBC Radio and her writing has appeared in the Guardian, The Times, Science, Wired, among others. She has won a number of national and international journalism awards. Her last book, "Inferior: How Science Got Women Wrong - and the New Research That's Rewriting the Story", was published in 2017 and has been translated into eleven languages, Her latest book, "Superior: The Return of Race Science", was published in summer 2019 to widespread critical acclaim.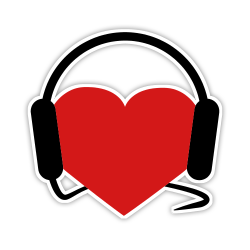 Help Support
Science for the People
Science for the People is 100% listener supported. Help us keep the show going (and ad-free), and access bonus content and monthly live video hangouts!