STEM Pipeline
#405
January 20, 2017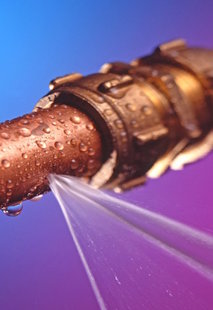 Guests:
Paula Stephan
Gary McDowell
Melissa Vaught
Guest Bios

Paula Stephan

Paula Stephan is professor of economics and Georgia State University and a research associate with the National Bureau of Economic Research. She is a Fellow of the American Association for the Advancement of Science and a member of the Board of Reviewing Editors, Science. Stephan has published numerous articles in such journals as The American Economic Review, The Journal of Economic Literature, Management Science, Nature, Organization Science, and Science. Her book "How Economics Shapes Science" was published by Harvard University Press, 2012. Her research has been supported by the Alfred P. Sloan Foundation, the Andrew W. Mellon Foundation, and the National Science Foundation. Stephan recently served on the National Research Council's Board on Higher Education and Workforce and the Committee to Review the State of the Postdoctoral Experience for Scientists and Engineers. She was named first "Person of the Year" by Science Careers in December of 2012.

Gary McDowell

Gary McDowell is the Executive Director of the Future of Research nonprofit and a resident at the Manylabs open science skunkworks in San Francisco, where he works to support junior scientists advocating for changes to the scientific system. He has been appointed to the Next Generation Researchers Initiative, a committee convened by the National Academies of Science, Engineering and Medicine which will examine the policy and programmatic steps that the nation can undertake to ensure the successful launch and sustainability of careers among the next generation of researchers in the biomedical and behavioral sciences in the U.S.

Melissa Vaught

Melissa Vaught is a biochemist turned editor. She was awarded her PhD in Chemistry from Vanderbilt University in 2008, where she studied the biochemistry of lipid oxygenases. She continued research in inflammation as a postdoctoral fellow in Boston, MA. Since 2014, she has worked for Medical Science Computing as a scientific editor, contracted to the National Institutes of Health. She also volunteers as the editor-in-chief of The POSTDOCket, the newsletter of the National Postdoctoral Association. (Note: Thoughts expressed in this podcast are personal and do not necessarily represent the views of the National Institutes of Health or the U.S. Department of Health and Human Services, or of the National Postdoctoral Association.)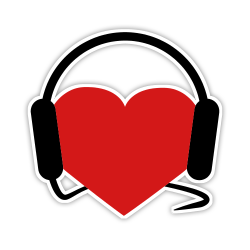 Help Support
Science for the People
Science for the People is 100% listener supported. Help us keep the show going (and ad-free), and access bonus content and monthly live video hangouts!