Shocked
#303
February 06, 2015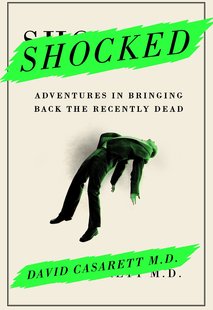 Guests:
David Casarett
Michael Kruse
Guest Bios

David Casarett

David Casarett MD MA is a palliative care physician and health services researcher whose work focuses on improving systems of care for people with serious, life-threatening illnesses. He is a tenured Professor of Medicine at the University of Pennsylvania Perelman School of Medicine, a faculty member of Penn's Department of Medical Ethics and Health Policy, and Director of Hospice and Palliative Care for the University of Pennsylvania. Dr. Casarett is the author of more than 100 articles in journals including JAMA and The New England Journal of Medicine, and his writing has appeared in print and online in Salon, Esquire, Discover, and Wired. He is a recipient of the Presidential Early Career Award for Scientists and Engineers, the highest honor given by the US government to researchers in the early stages of their careers. He is the author of three non-fiction books, the most recent of which was "Stoned: A Doctor's Case for Medical Marijuana".

Michael Kruse

Michael Kruse is an advanced-care paramedic in York Region, just north of Toronto, Ontario. A theatrical lighting designer as well, he re-trained in 2005 as an EMT-Paramedic Specialist at the University of Iowa and as an advanced care paramedic at Durham College in 2011. Michael is currently enrolled at the University of Toronto working towards an undergraduate degree majoring in both human physiology and the history and philosophy of science. He's also the co-founder and chair of the national science advocacy organization Bad Science Watch.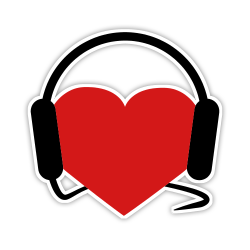 Help Support
Science for the People
Science for the People is 100% listener supported. Help us keep the show going (and ad-free), and access bonus content and monthly live video hangouts!